TESTIMONIALS
What They're Saying
Being a part of Studio Wolfe has made a huge impact on our children's lives. With Studio Wolfe's nurturing ethos, our children are part of a team, a community, where they are valued and comfortable amongst their peers. The dance and drama classes have helped develop their confidence and self-esteem. My children look forward to their classes and meeting up with their friends each week.
Current Students
Register now for September 2019 to secure your preferred classes.
Term 1 commences from September 9th 2019.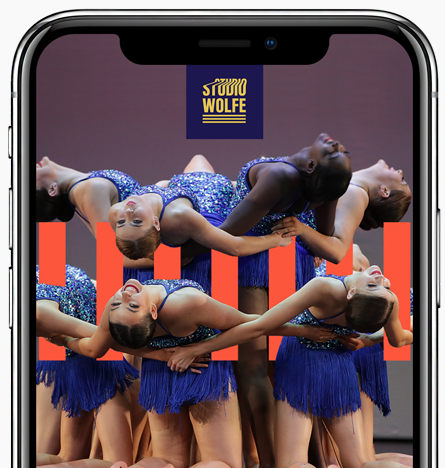 Download Our App
Once you become part of the Studio Wolfe community you will have access to our studio app.
Unit 2a Dosco Business Park
South Douglas Road,
Cork
GET DIRECTION
Office Hours
Monday - Friday:
10am - 5pm