The Little Stars Programme is not your average toddler class. This pre-school programme has been completely devised, developed and produced with your pre-schooler in mind.
These 45-minute children's classes will introduce students to the magic of music and movement and encourage and inspire them to embrace their imaginations. This high energy, action-packed dance classes is suitable for girls and boys.
The class begins with a warm-up, which will take the child through different body parts and how to co-ordinate them. The remainder of the class is then packed with all kinds of action songs and games to their favourite well-known songs, guaranteeing that they have a good time! Your child will explore music through rhyme and the use of instruments. Exercises, games and routines using props such as butterfly wings, magic wands, silky scarves, princess crowns and pirate hats will engage and stimulate your child's imagination and encourage them to explore various movements.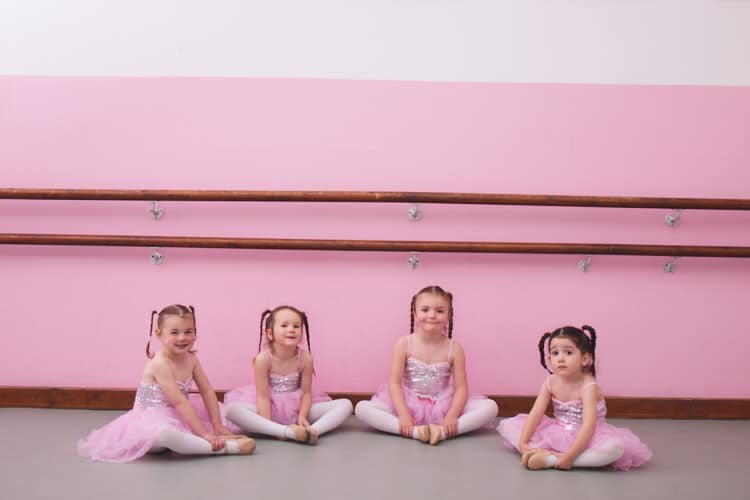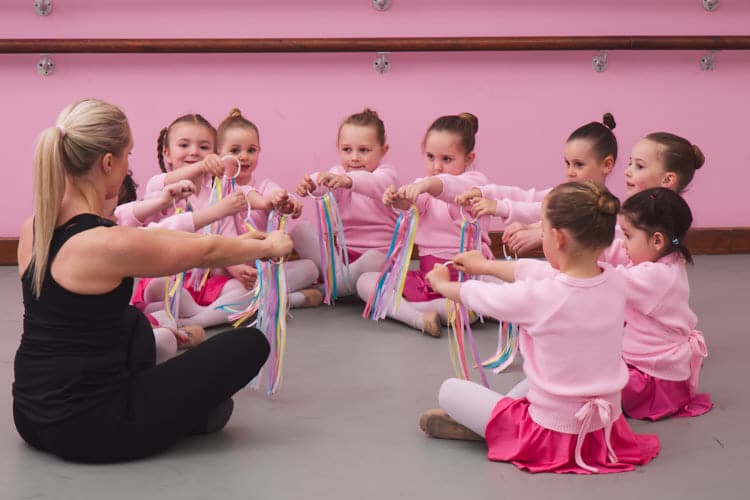 Throughout the year the girls and boys will master the basics of movement such as walking, running, jumping, skipping and hopping along with balancing, stretching, body control and simple coordination in a fun way. Our extensive training in various genres will put your mind at ease that your Little Star is in the best hands. The main aim of the class is to encourage young children to enjoy the class in a fun, relaxed and exciting atmosphere, while at the same time developing their self-confidence and self-esteem.
The Little Stars are also encouraged to participate and perform in our various showcases throughout the year, allowing parents to see for themselves, their child's advances.