Our  mission is to produce high quality work within an excellent process of learning tailer made for each student. A bespoke approach to artistic merit. A journey filled with fun, laughter, excitement, hard work and passion.
Our Drama Curriculum has been especially designed with careful thought, detail and attention that allows members to express themselves and explore the most modern and up-to-date approaches the industry has to offer. We encourage our members to remain flexible and open to different styles and approaches, we try our best to expose our students to as many options as possible including, but not limited to, script based work and ensemble improvised performance.
Our program of learning is like no other, our adult teachers each bring their own knowledge and experience and every class is overseen by at least two adult professionals.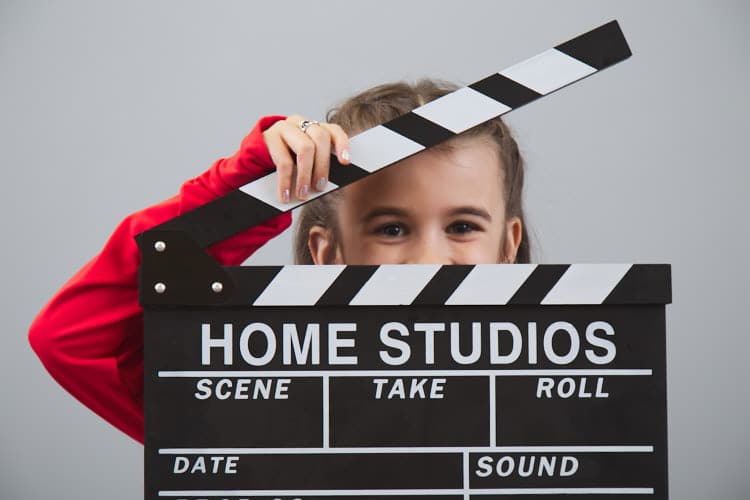 At Studio Wolfe we have room for everyone – no matter their interests. The reason we can accommodate such a wide variety of abilities and styles of performance is that our staff are fully trained adults with industry experience who can adapt to any situation. Our panel of trainers includes teachers, writers, professional actors, musicians, athletes and childcare specialists.
Drama and acting classes have a proven track record of improving confidence and our wide-reaching events within the school allow the teachers and coaches to really get to know each student and build a relationship that will encourage each member to flourish and reach their full potential.
We are proud to provide a platform for emerging artists, supporting artistic growth and allowing the creative potential to reach its full potential.
Our gentle approach to learning has always been centred around humour and the many ways in which laughter can allow a student to grow and explore their own varying emotions, helping them develop into well rounded and educated young adults.
As teachers, our mantra has always been " Teach the lesson – not the plan"
This means that we have the freedom to accelerate our teaching to a pace the students set – our improvisation background allows us the freedom to build our work around those we have in our class and the needs of our members – We will carefully balance the fine line between product and process.
Our students will always have the security to perform in well produced and carefully managed productions and performances, however, they will always be given the time to privately work through and explore the artistic process without the strain or obligation of performance.
The arts/acting/drama should be an enjoyable experience so no pressure is ever put on those not looking to perform.